To celebrate Labor Day, I am devoting today's post to humor. I do this occasionally, because I firmly believe we must never lose our sense of humor. We can let go of many other things—our youth, our good looks, our dreams of winning the lottery, and even our perfect health—and we can still lead a basically happy life as long as we hang on to our sense of humor. So here are a few items to help make you smile (or groan).


First, a couple of pictures: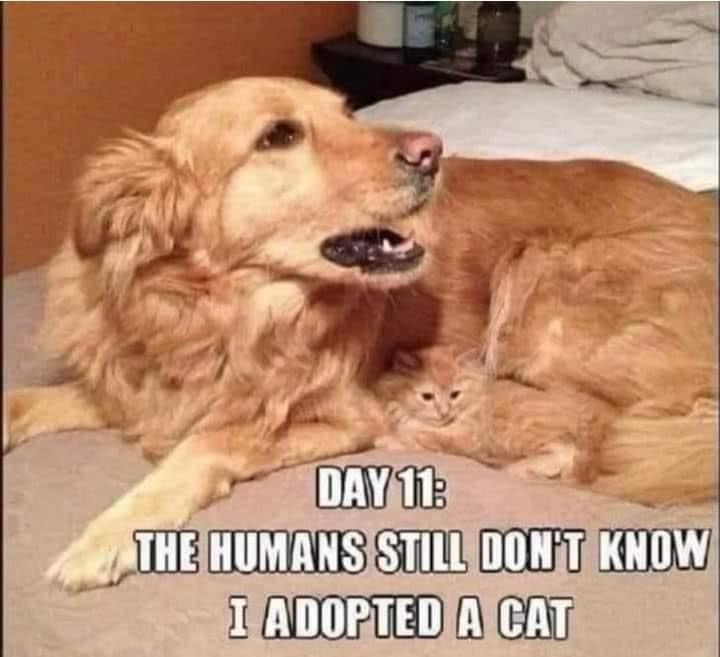 Fun with words:
My uncle named his pups Rolex and Timex. They're his watch dogs!

Stealing someone's coffee is called mugging.

Pasteurize: too far for you to see.

The other day I held the door open for a clown. It was a nice jester.

I've been to many places, but I've never been to Kahoots. Apparently, you can't go there alone. You have to be in Kahoots with someone.

I've also never been in Cognito. I hear no one recognizes you there.

Sometimes I'm in Capable, and I go there more often as I'm getting older.
Okay, okay, I can hear you groaning, so let's move on to some Fun Facts:
Only three countries don't use the metric system: Myanmar, Liberia, and the U.S.

NFL Super Bowl referees also get Super Bowl rings.

Monaco's orchestra is bigger than it's army. (There's something I really like about that fact… I wish other countries would follow their example!)

The word "strengths" is the longest word in the English language with only one vowel.

Candy Corn was originally called Chicken Feed.

One quarter of all your bones are located in your feet. (Let's hear it for our feet—and for all those foot doctors! Rah! Rah!)



How about a few words of wisdom:

If you lend someone $20 and never see that person again, it was probably worth it.

A truly happy person is one who can enjoy the scenery on a detour.

Never buy a car you can't push.

Save the earth. It's the only planet with chocolate.

The world is full of kind people. If you can't find one, be one.


And now, let's hear from our children:
On Father's Day, a single Mom received a card from her 8-year-old son who wrote: "Thank you for being the best 2 parents rolled into one!"

A father told his little girl that he had to go to work to get money for their vacation. The little girl ran into her bedroom and returned with her purse. She said to him, "I've been saving this money so you don't have to go to work anymore!"

On her little boy's first day of school, he was supposed to take a big yellow school bus. But his mother was leery of his being on that bus filled with all older kids. She told him she would drive him to school instead. But he told her, "Mommy, I've got to grow up and be a big boy one of these days." She smiled and said to him, "Thank you." A few minutes later, she watched her "big boy" get on the bus.

A little girl said, "If you want something expensive, ask your grandparents."

At bedtime, a little boy told his mother, "The monster that lives under my bed wants another cookie."

A mother was waiting to take her preschooler to school for the first time. She found him in the bathroom rubbing his arms and legs with her body lotion. He said to her, "I want to smell like you all day."

And finally, some more pictures:
Did anything today make you smile? Do you want to add another smile to today's blog? If so, comment below!


PS: I hope to have my blog updated and running soon! It will have a new look and hopefully our problems with subscribing will be resolved! Warning: my blog might be down for a few days as we make this transition.

As Christians, we can smile and laugh regularly because we believe the Good News of the Gospel. This song, by Marty Haugen, captures the basis of our joy: "We Walk by Faith." This means we remember how much God loves us… and that God is with us always every step of our earthly journey:



You're welcome to add a comment below: